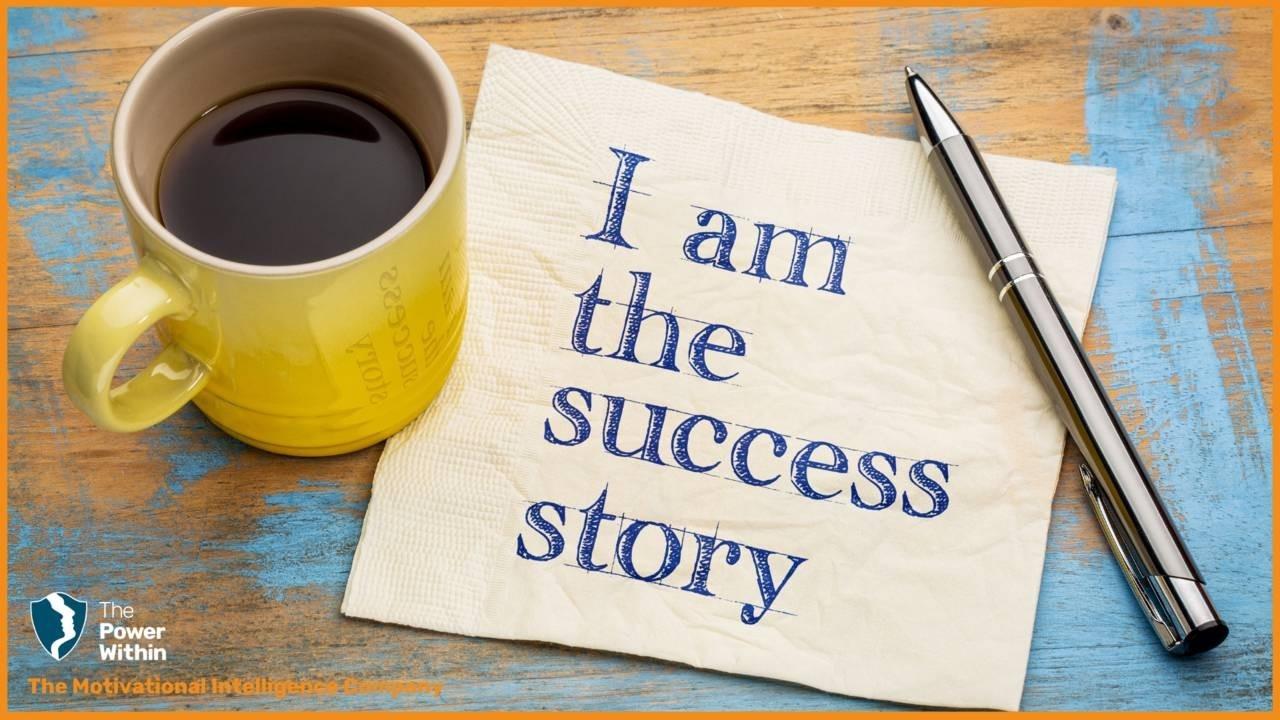 Ready to get started?
Today is the day! Let's do this!
What you'll get: Candidates will gain a range of key skills and will easily be able to put them into practice. Upon completion, the candidate will be able to build a strong foundation to motivate self, peers, and team members. They will also be able to develop competency and knowledge in providing direction and motivation to achieve consistent self and team success. There is tutor support available for online learners who wish to seek further assistance with the course.