Supporting Women in Construction
Throughout England and Scotland
Our women in leadership course is specifically designed to target challenges and support women in developing their management careers.
AWARD WINNING LEADERSHIP DEVELOPMENT PROGRAMME
Discover Our Women in Construction Management Course
The Power Within is dedicated to helping women in construction across England and Scotland achieve business success through our Motivational Intelligence framework. Motivational Intelligence is the third level of intelligence, and the science behind it has won a Nobel Prize. Our women leadership in construction course supports women by improving their motivation, self-belief, decision-making, and leadership skills. This programme is designed to help female business leaders adapt more quickly to their environment, handle adversity more effectively, take productive action, and thrive during times of change. Each is a vital skill needed in today's ever-changing business environment. When completed, you'll have the skills needed to make decisions more effectively that help your business grow, become more resilient, and take opportunities when others are stuck.
This course has completely changed my outlook on my responsibilities as a manager/leader. In 26 years with Pfizer, I have never participated in a programme that has as profoundly changed my perspective on my role, my responsibilities and my ability to positively impact my team.
FEMALE DIRECTOR OF BUSINESS SERVICES, PFIZER
LEADING WITH MOTIVATIONAL INTELLIGENCE
What is our Women in Construction Course?
In the past five years, we've supported thousands of business leaders and managers in nurturing the skills and mindset needed to achieve and exceed their business goals. The Power Within knows women are incredibly effective and consistent at applying our Motivational Intelligence techniques to their lives and business. Our women in construction management course is designed to give you the skills you need to take charge of your business and ensure constant growth while future-proofing your business. The training is perfect for women in construction who are managers or leaders looking to:
Quickly Adapt Their Team to Change
Effectively Mentor Every Team Member
Improve Communication and Collaboration
Gain More Buy-In to New Goals or Strategies
Transform Their Team Culture
Increase Initiative and Self-Motivation Across Their Team
How We Help Women in the Construction Industry
Our course focuses on imparting fundamental skills, tactical best practices, and powerful insights into the human side of the business. You'll be provided with valuable knowledge needed to be successful leaders and managers of all levels. We'll focus on addressing the challenges new businesses around the world face, like leading teams and developing businesses in turbulent and transitional times as well as overcoming the challenges of being women in the construction industry. Throughout the course, particular emphasis is given to helping leaders raise motivational intelligence and foster a growth mindset within their team.
LEADING WITH MOTIVATIONAL INTELLIGENCE
Our Leading with Motivational Intelligence (MQ) Executive Diploma Programme is specifically designed to help participants create the "complete game" of leadership and management.

Leveraged by more than 40% of the largest Fortune 500 companies and implemented around the world, the Leading with Motivational Intelligence (MQ) consistently receives a participant buy-in rate in excess of 97%. However, the most important statistic is:
12 months after completing the course more than 93% of participants continue to use the skills and techniques taught on a daily basis.
SQA APPROVED EXECUTIVE DIPLOMA
What Skills Do We Help Women in Construction Develop?
The skills we teach through our women in construction management courses are delivered through seven modularised sessions, each between three and three-and-a-half hours per session, with all sessions starting at 9:30 am via Zoom. An additional two hours per week is spent working on the online training assignments and leadership development plan. Each session will provide the education and information needed to establish yourself in your business. Here is more information regarding each session and the skills taught:
Our first module is focused on setting course expectations and creating the right environment for learning. We'll introduce the format and logistics, then discuss leading through turbulent times and how we can take control of ourselves, our thoughts, and our actions to lead growth. There is also a discussion on adult learning techniques and how leaders can leverage them to improve the effectiveness of their teams. We'll also explore how turbulence and transition have changed how we manage and lead our teams.
In this session, we'll discuss the three levels of human intelligence and show how they each play in an individual's performance and behaviors. Through two distinct mindsets, you'll be shown how an individual's motivational intelligence ultimately influences their emotional intelligence and intelligence quotient (IQ). Depending on which mindset a person operates under ultimately dictates their view of themselves, opportunities, and the work at which they will allow themselves to succeed. Finally, we'll discuss switching your team to a growth mindset.
Completing this session will allow you to deconstruct the components that create a motivational intelligence growth mindset. Through discussion, you'll see how most organizational challenges can be directly tied back to lapses in these components. We'll review the leaders who've had the most significant influence on the meeting participants and shows the commonalities that make these leaders stand out. Lastly, we'll introduce terminology, tools, and techniques that leaders can leverage to better coach and mentor their team.
We'll discuss the difference between a manager's and a leader's focus. The discussion focuses on the two most common management mistakes and how they undermine team culture and individual performance. The final debate focuses on the five critical best practices of excellent management, including clearly defining and communicating goals, creating alignment and buy-in, setting proper expectations, monitoring performance, and recognizing and rewarding performance. Our final portion will work to define what management is.
Session 5 strives to define leadership. Building on this definition is a follow-up discussion regarding how people develop their leadership abilities. We'll explore the underpinnings of what creates a successful leader. It also includes the importance of asking questions and active listening. We'll review the five behavioral characteristics associated with motivational intelligence and how leaders can assess the relative strengths or weaknesses of the characteristics within their team. Lastly, we'll explore great leaders' five critical best practices, including communicating a compelling vision, modeling the correct behaviors, establishing a team culture anchored in responsibility, consistently building team confidence and self-esteem, and proactively coaching and mentoring.
We'll provide information regarding tools and techniques that leaders can utilize to foster greater accountability and ownership win their teams. The Power Within will explore self-esteem's critical role in the relative strength or weakness of a person's motivational intelligence and adaptability in life. We'll discuss how self-esteem has formed and how it will influence how a person interprets feedback in life. Lastly, we'll explore levels of self-esteem and the associated behaviors of each.
During the final session, we'll explore self-esteem's critical role in the relative strength or weakness of a person's motivational intelligence and adaptability in life. We'll talk about how self-esteem is formed and how it influences how a person interprets feedback. Finally, we'll explore levels of self-esteem and the behaviors of each and the influence of comfort zones, and the tools that leaders can use to help people escape the fear of change.
Our Course Leaders
The Power Within was founded by husband and wife team James and Enas Fleming, to inspire people worldwide to think bigger, be better, and achieve more. They both work on a personal level with individuals, businesses, and organisations to help them create leaders and build environments where they can thrive. James and Enas challenge the limits with the Motivational Intelligence formula to help you broaden your perspective and create a future on your terms. Here is more about your course instructors:
James Fleming
James Fleming – James Fleming, the co-creator of The Power Within. He wanted to inspire people around the world to think better, be better, and achieve more. James believes everyone can do whatever they set their minds to. Founding The Power Within allowed James to turn that deep knowledge into a business that helps others think bigger, better, and achieve more daily. He strives to give leaders the tools and knowledge to achieve their full potential while increasing their self-confidence and self-belief through the Motivational Intelligence Revolution. James wants to support today's businesses to become tomorrow's leaders.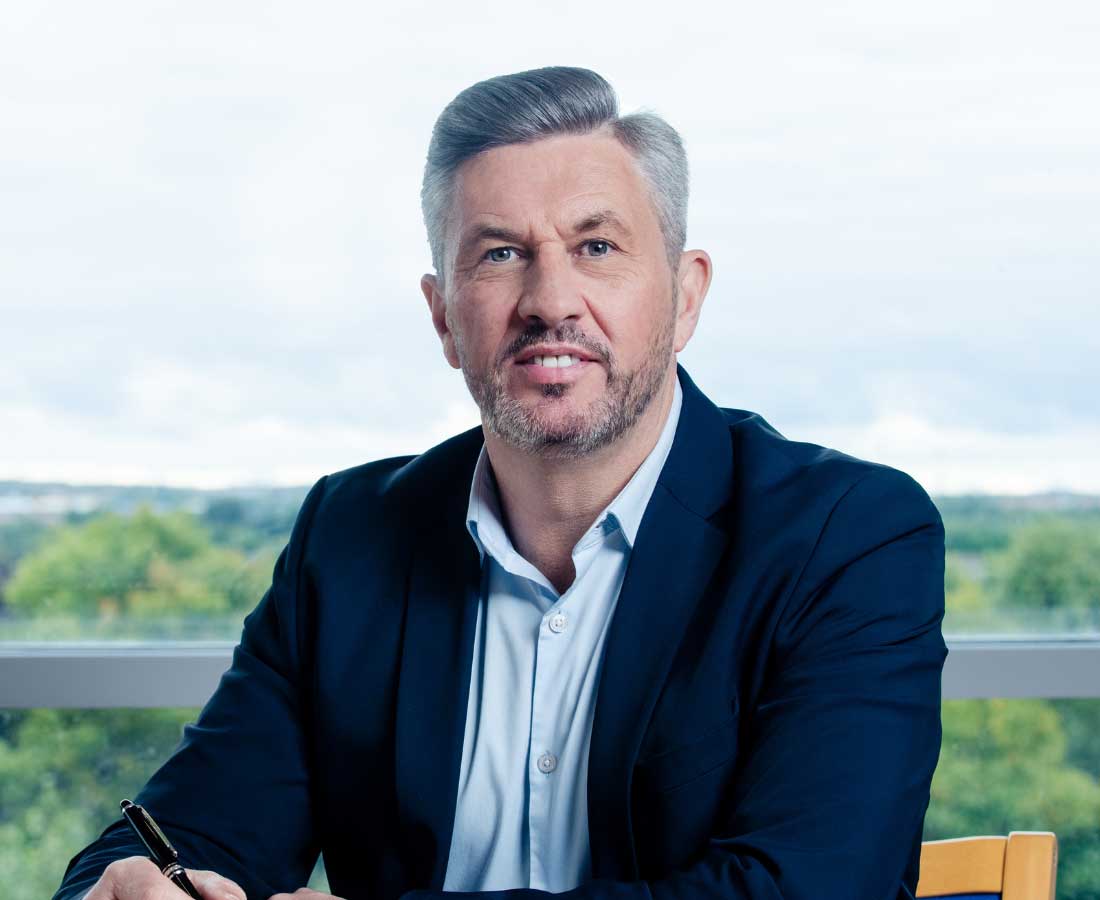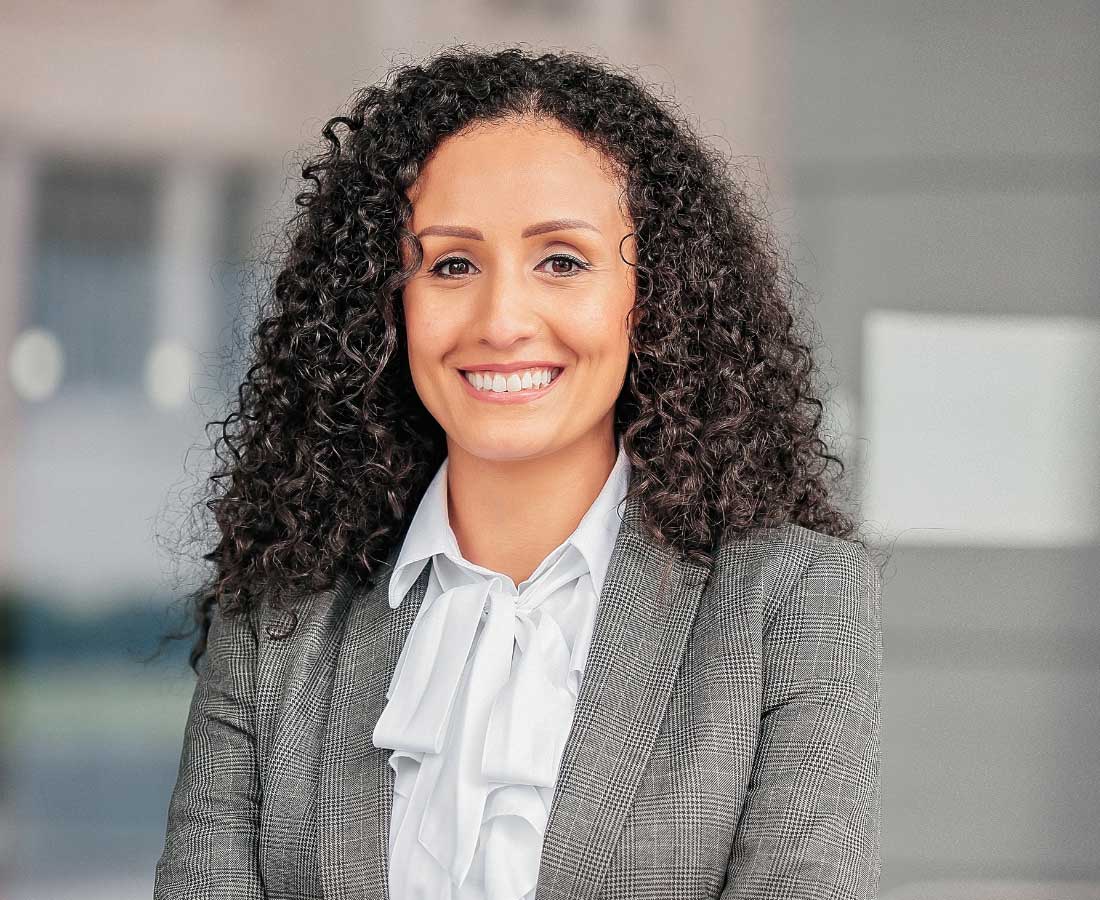 Enas Fleming
Enas Fleming – Enas co-founded The Power Within hand-in-hand with James. She brings her insight, wisdom, and focus on expanding the business. Her unique knowledge, understanding, and high levels of Motivational and Emotional Intelligence have become integral to the company and those it works with. Enas believes that with The Power Within's Motivational Intelligence framework, you create positive life habits and build a high-performance mindset and a can-do attitude to become a successful leader.
Take Charge with Our Women in Construction Course
The Power Within is a Motivational Intelligence company dedicated to helping businesses and leaders become more accountable, resilient, adaptable, and capable of handling all challenges, regardless of the complexity. Our women in construction management course build upon best practices, strategic insights, and lessons learned over three decades of building leadership universities for Fortune 500 companies. Throughout the course, emphasis is given to helping leaders raise their motivational intelligence and foster a growth mindset within their team. You'll gain the skills you need to successfully lead your team and overcome adversity while ensuring your company is profitable. To learn more about our course or to register, reach out today.
Leading with Motivational Intelligence
Register Your Interest