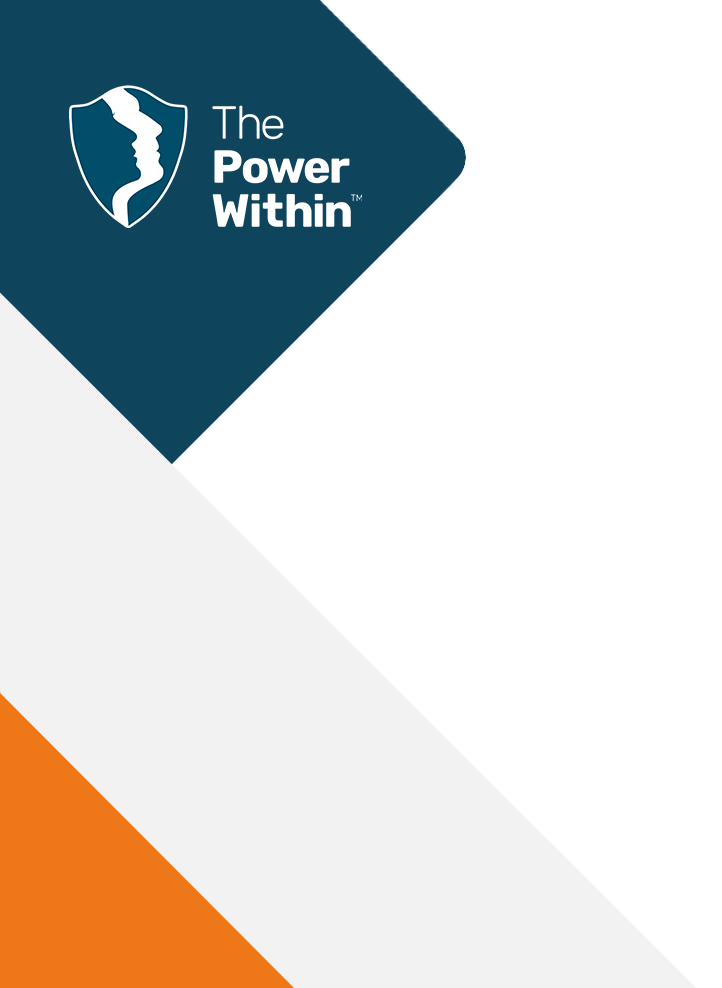 Inspiring and motivating the leaders of tomorrow
Ready to transform your business, your team, and yourself?
SOUND FAMILIAR?
Let's do something a little bit different!
The Power Within Training is a leadership and business development company that operates at the intersection of the most cutting-edge research in neuroscience and the most recent cognitive social psychology discoveries.

It is about what unlocks us, what opens our mind and what allows us to THINK BIGGER, BE BETTER, and ACHIEVE MORE.

The science behind our approach to developing motivational intelligence has won a Nobel Prize and been named as one of the top ten most promising scientific discoveries of the 20th century.

Motivational Intelligence (Mq) is our third level of intelligence, it's the DNA of a growth mindset.

Welcome to the motivational intelligence (Mq) revolution. Welcome to The Power Within Training.
OUR TRAINING SOLUTIONS
What do we do for you?
Construction Business Growth Academy

Designed specifically for the development of owner-managers within the construction industry, our Business Growth Programme helps you create the future you want for your business and for yourself.

Our step-by-step business growth programme has been designed and developed to help you build a more profitable business using easy to follow strategies that work every time.

SDS Individual Training Accounts

Ready to step it up?

Do you want to progress to a management or leadership role within your industry? Accelerate your business development? Achieve CPD accreditation?
Take your personal and professional development to the next level? Then we have a solution for you!


SQA Certified Executive Diploma

The worlds first SQA approved Executive Diploma in Leading with Motivational Intelligence

In a world wrought with disruption, uncertainty and turbulence, a new level of leadership is required. Today, leaders must understand how to engage virtual teams, foster collaboration, by partnering across the organisation and most importantly, help people to adapt and grow in a highly dynamic work environment.
All our programmes come with online, on-demand lifetime access. Not only does this reduce the need for travel and its associated costs, but it's better for the environment and means you can have more time doing the things you love.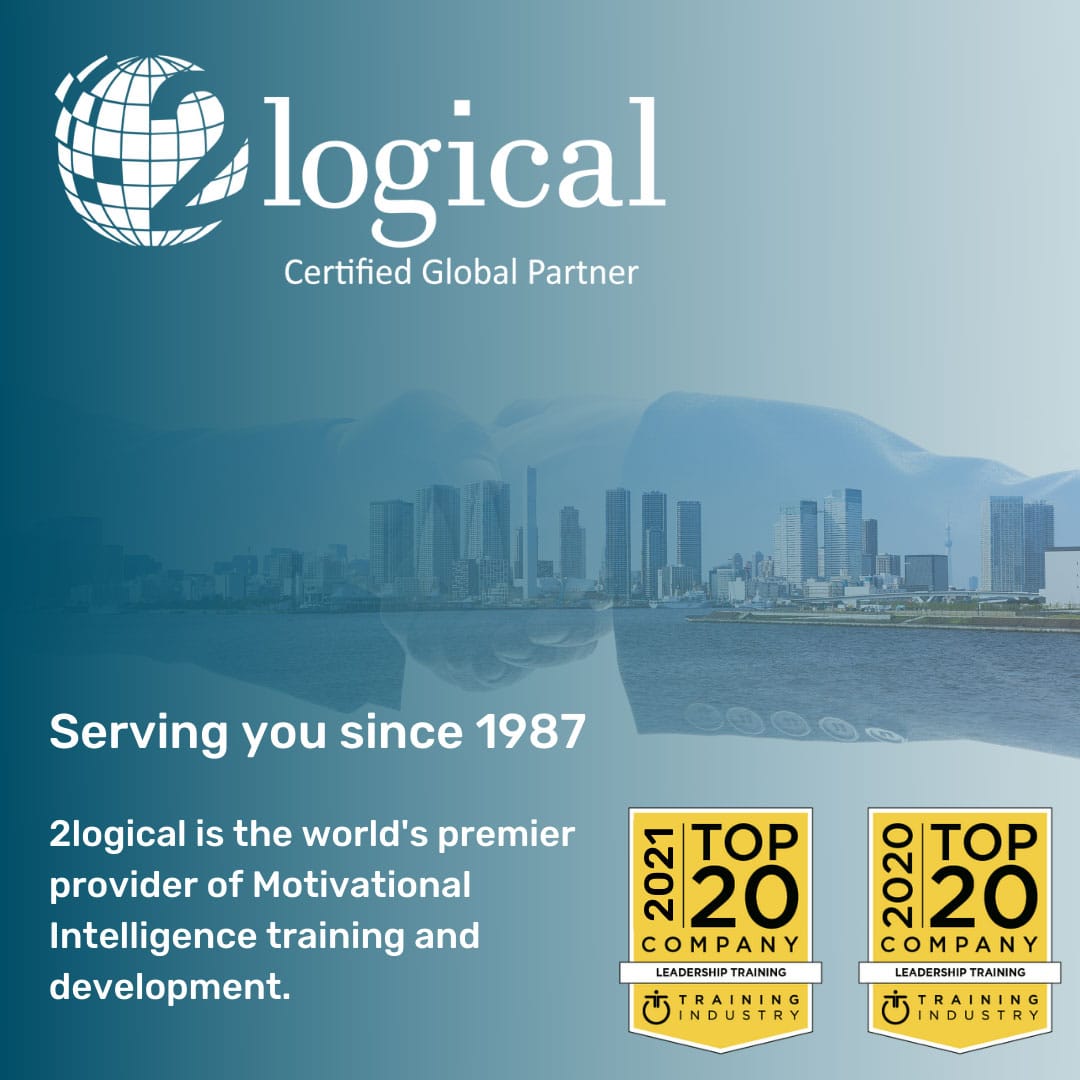 AWARD WINNING GLOBAL PARTNERSHIP
The Power Within Training & 2logical Global Partnership
2logical has selectively partnered with highly qualified organizations around the world to represent its acclaimed Motivational Intelligence Development Approach. 2logical's Global Partners go through an extensive training process and must pass an intense certification before they can represent our award-winning content. As such, you can be assured that each Global Partner is amongst the very best in the industry.

In 2019, The Power Within Training became 2logical's U.K. based Global Partner. "The Power Within Training was chosen because of their unique qualifications, extensive experience and commitment to providing their clientele with the most cutting-edge training and development solutions," said David Naylor, Executive Vice President of Learning and Development

Training Industry Magazine named 2logical as one of its Top 20 Global Leadership Development Companies for the 2nd year in a row!
OUR LEADERSHIP TEAM
Business Support Team and Consultants
TESTIMONIALS
Reviews from our customers & partners
Absolutely fantastic 5 STAR:
James delivers his Workshop with passion and purpose and brings SUCCESS back to what matter most in business and in life. Invest the time, the return is fabulous for you, your business and those you love.

TPWT recently ran an intensive two day Sales and Operational Leadership Development workshop for several new and aspiring managers within our organisation. As soon as I spoke with James, I knew he was exactly what we were looking for when we put together our new leadership development programme, an extremely motivating and inspiring few days.

The Business Growth Academy has opened a whole new avenue for me, my business and my thought process, I have learned so much over the last few months. I will be retaking the BGA course again as there is just too much to take in and implement. The ongoing support after the business Academy is amazing.
Thanks, James and the TPW team.

The programme naturally leads you on a leadership journey of self-discovery, as a result of which you become accountable to yourself and your team!
This opportunity is not restricted to those in senior roles only; this is a personal and professional development opportunity that people should grab with both hands.
Highly recommended to any construction business looking to grow and develop its business.

James, Enas and their entire team are phenomenal.


I am also a Mentor and Business Coach, so it takes a lot to convince me that something is of high quality, but having been through two of them, I would strongly recommend any of the courses they offer.

Don't wait if you want to make a real impact!